Whether you have a boat, RV, car, truck or SUV, you have an opportunity to make it uniquely your own. With the addition of a simple accent, you can set your vehicle apart from the truckloads that pour from the factory. Most vehicles have body lines of some sort and adding a complimentary or contrasting color can make all the difference in the look of your pride and joy.
Having installed striping for over 25 years, I have seen a lot of trends come and go. When I started in the 80s, it was all pink and teal, you know, nice shoes, no socks and a Members Only jacket over your favorite t-shirt. What were we thinking?!? Then as the 90s came around, color schemes became more toned down and monochromatic. As time rolled on, simple and more conservative color combos made it into the mainstream. Now we are getting back to great classic color. Muscle cars are sporting much more aggressive paint colors and the stripes and graphics that accent them are simple and bold.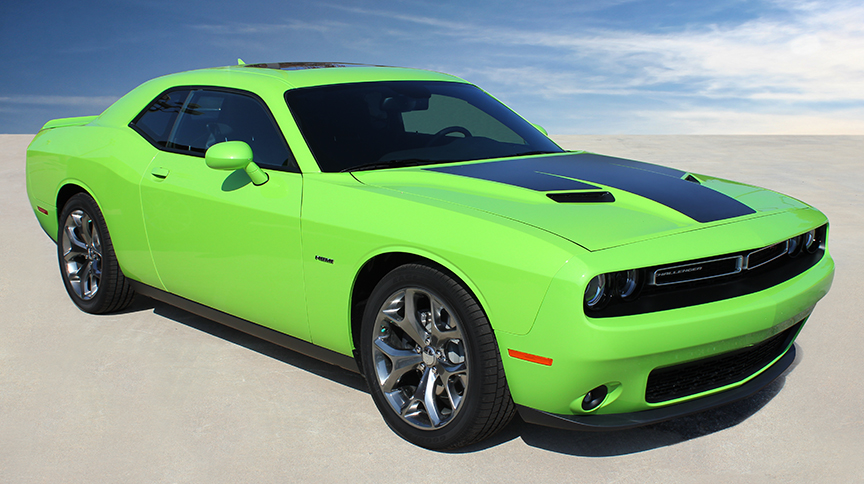 But the simple pinstripe is not dead! It has endured as a valuable but inexpensive accessory to many car and boat owners. I'm eager to see what trends lie ahead, but I know that the pinstripe will not die!
Need to send us an email? Use the link below and we'll do our best to get back to you within 1 business day(Business Hours- Monday through Friday 9 am- 5 pm EST).