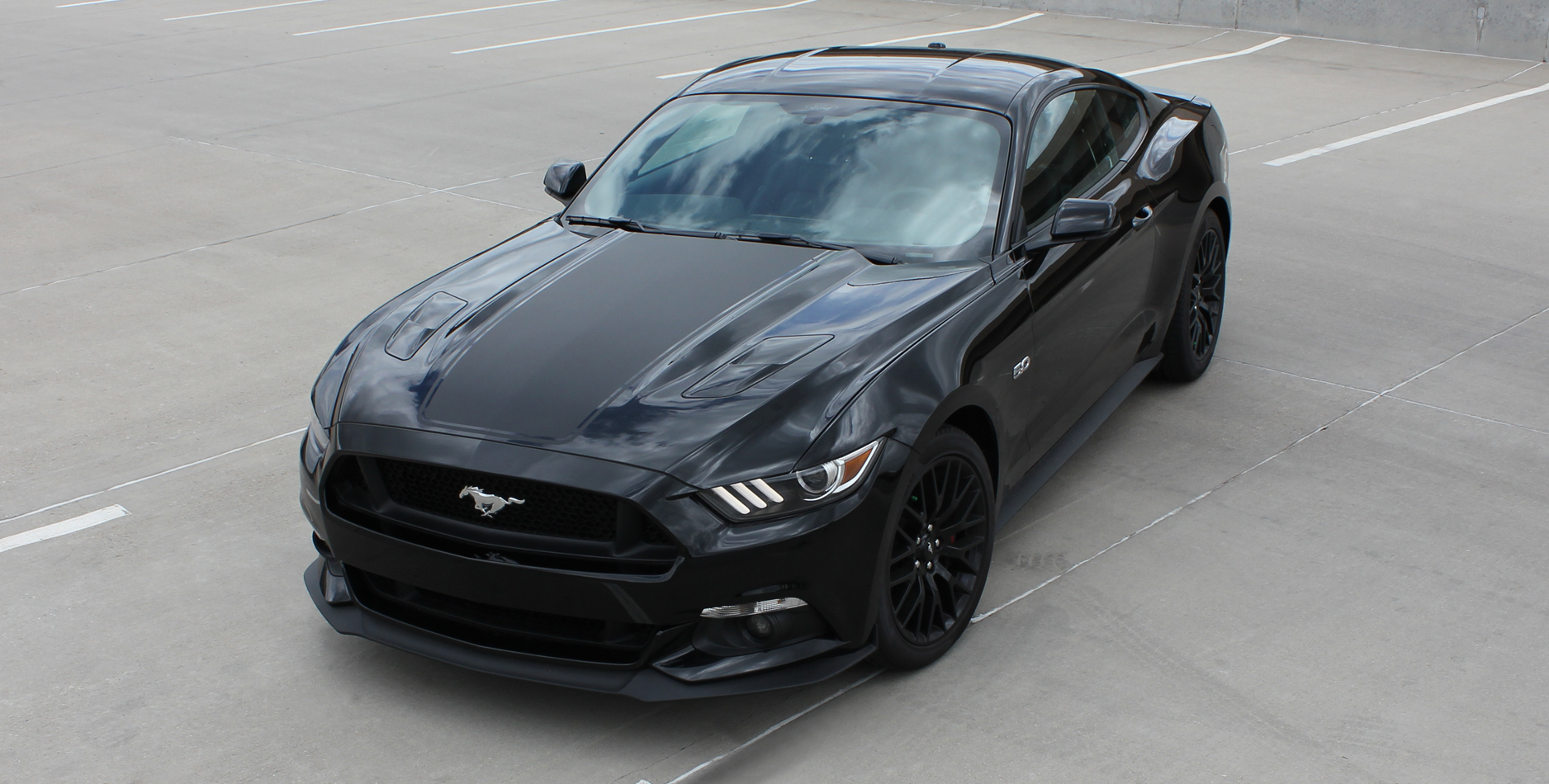 The Ford Mustang has long been the dream car of almost every man, and now woman, on the planet. And why wouldn't it be? It is everything a muscle car lover could actually desire – aggressive appeal, muscular presence, powerful engine and most of all, a great history. However, now that you finally have that Mustang you've always dreamed of and this beast is perfect on its own, there is definitely one thing that can knock it out of the park – your very own, custom made, Mustang Racing Stripes.
1. Back to the Classics
Sure, some people will argue that the Mustang is fine the way it is, and there is no need for anything additional. However, when it comes to Mustang stripes, it's safe to say that they are a classy addition to a classic car. When you attend car shows and go looking at the toughest Ford Mustangs on the planet, you see the iconic American muscle car: Sleek body, amazing paint job and decked out with 3M or Avery High Performance racing stripes that can make a grown man cry tears of joy. What goes through your mind? You guessed it, "I've got to have mine just like that!"
2. Aggressive and Muscular
Mustang racing stripes are hardly ugly exterior additions. They are striking, classy stripes which run from bumper to bumper. They are perfectly centered and aligned, applied carefully to properly complement the already tremendously aggressive and muscular appeal of the Mustang.
3. A Dream Come True
We at Stripeman.com are a graphic production company that specializes in customized decals and racing stripes to make your muscle car dreams come true. We have several styles of Mustang stripes for you to choose from according to the vehicle's make, model, year of production and your specific taste. We only use high performance, professional grade vinyl materials, and we guarantee that your vehicle will look better than ever. You can trust us for quality. Our team of skilled professionals has 75 plus years of combined experience in the automotive graphics industry. When you deal with Stripeman.com you're dealing with people that know what they're talking about. We know how to bring out the best in your car with our perfect Ford Mustang racing stripes. Buy your dream stripes today!